Team Safety
Sobre el Proyecto
Video, audio, administración, patrocinadores, afiliados
Administración
A. Rees Clark, Ph.D.
Vice-presidente
Tom Laing 3d
Director Ejecutivo Asociado
Veronica Romero
Coordinadora administrativa
¿En que podemos servirle?
LETI tiene servicios educativos y comunitarios. Utilice el formulario adyacente para enviar sus preguntas.
System Administration
Gerencia de sitios web, desarrollo de videos, integración de sistemas. Website management, video development, systems integration.
Proyectos
Estamos produciendo programas para la radio que pueden también aparecer aquí en nuestros podcast.
Una serie de videos, con apoyo de SHIP, Depto. de Labor e Industria, Estado de WA
Gracias a...
El Proyecto Seguridad recibió una subvención de apoyo del programa SHIP del Depto. de Labor e Industrias. Proyecto Seguridad was partially underwritten by the WA State Dept. of Labor & Industries SHIP grant program.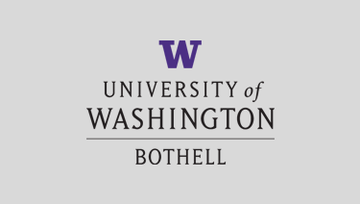 LETI es afiliado de comunidad reconocido de UW Bothell, y se ayudó en este proyecto por profesores y estudiantes. LETI is a recognized community partner of UW Bothell, and was assisted in this project by faculty and students.
Escuela Vocacional LETI
Patrocinador
Consulte su consejador para más
información
.